YS Tang
---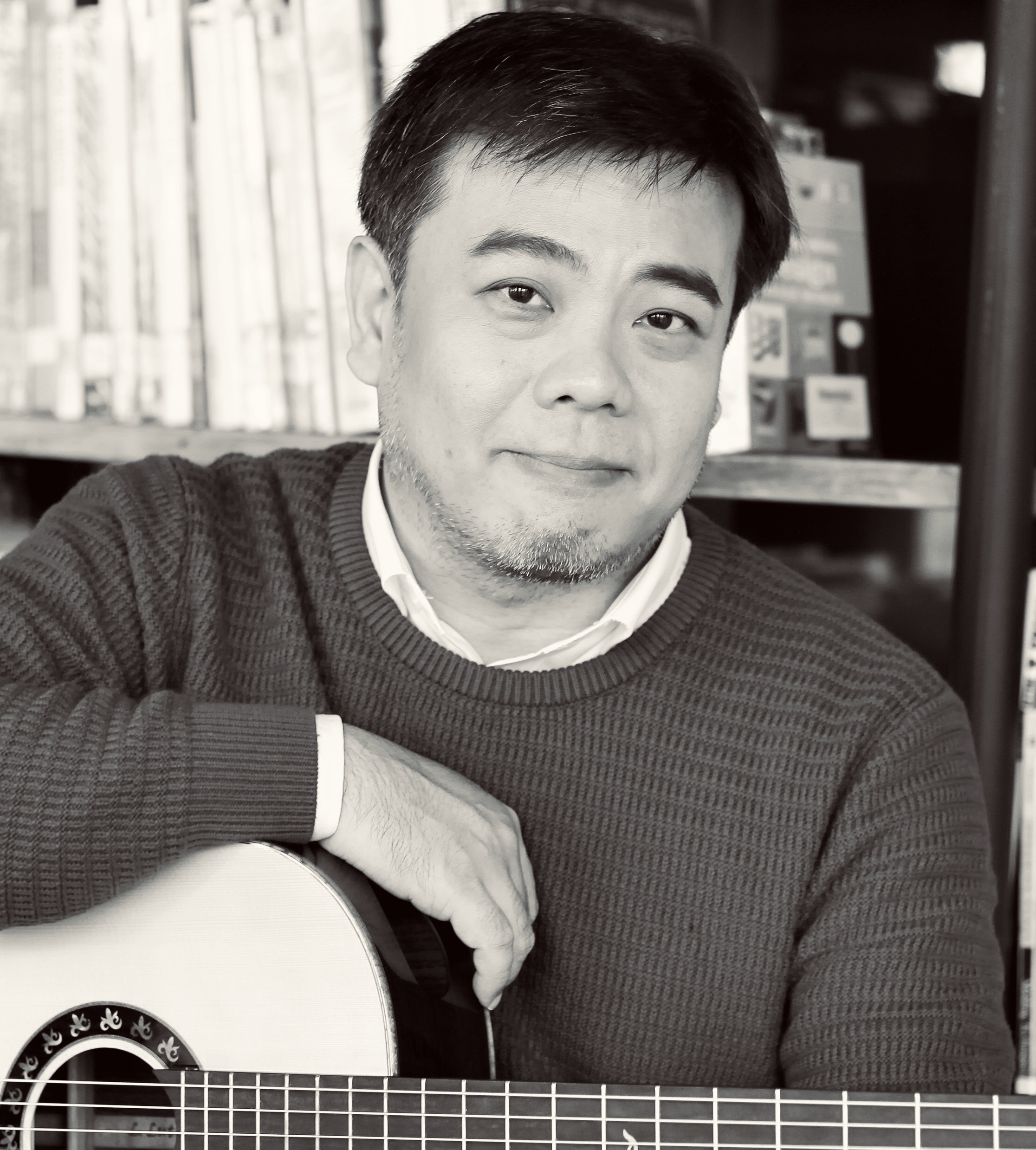 Tang started learning the classical guitar at the age of 16. He enrolled in the Music Department of Malaysian Institute of Art (MIA) majored in the classical guitar under the tutelage of Ms. Malgorzata Skrodzka-Ng.
Without completing his studies from MIA, Tang went to Del Mar College and Texas A&M University Corpus Christi with scholarship, under the guidance of professor Philip Hii and Dr. Wann-Dar Tan. Subsequently, Tang completed his master's degree in music performance with scholarship at Texas Tech University School of Music where he was also awarded teaching assistantship to Dr. James Bogle.
Mr. Tang was formally an adjunct music lecturer at Malaysian Institute of Art; currently a freelance concert musician, both as soloist and accompanist.
Back To Home